NAGPUR: Two tribals were killed by the Maoists at Markegaon near Sawargaon at Mahatashtra-Chhattigadh borders in north Gadchiroli labelling them as police informers. The murders came to fore on Saturday.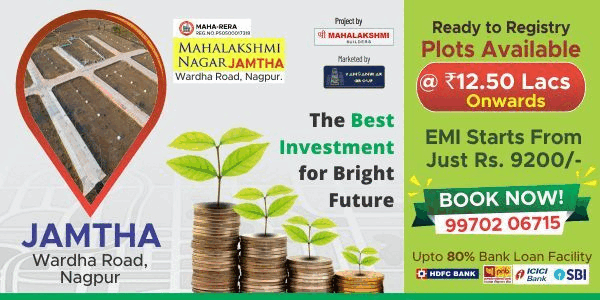 The toll of civilians is now seven in last two weeks. The victims of the latest Maoist violence had returned to their village from Gadchiroli where they had earlier shifted following threats issued by the Maoists.
Senior police officials of Gadchiroli have claimed the two were not associated with the department denying allegations of the Maoists as being 'informers'.
DIG, Naxal range, Ankush Shinde said the Maoists are now set to eliminate the poor tribal on filmsy grounds by associating them with police without any base to avenge their setbacks inflicted by security forces.