Nagpur: A day after the Gujarat poll verdict, at least two MLAs of the Congress and NCP have gone public underlining the need to forge an alliance ahead of 2019 elections to take on "right wing politics".
NCP MLA Jitendra Awhad, who represents Mumbra-Kalwa seat in Thane district neighbouring Mumbai, said he and his Congress counterpart Sunil Kedar (Savner) would share their views on alliance with respective leadership of their parties.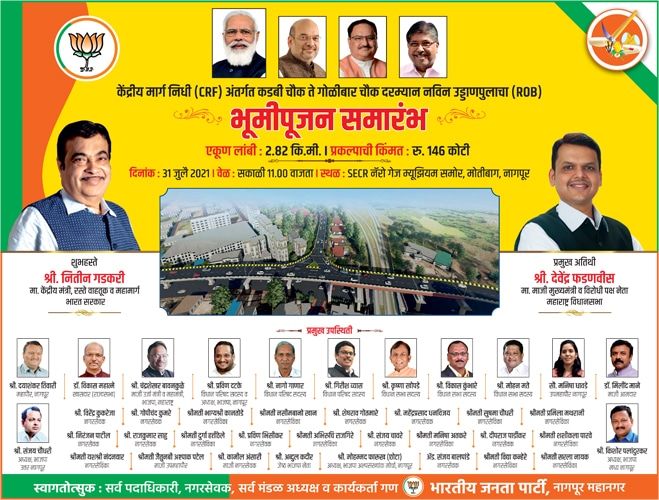 Awhad is known to be close to NCP chief Sharad Pawar.
"We are of the opinion that both the Congress and NCP should work together and form an alliance. If we can form a strategy, it will be helpful for both the parties to counter the right-wing politics," Awhad told reporters outside the Assembly here.
The winter session of the Maharashtra legislature is currently underway in the second capital of Maharashtra here.
"We are going to meet our respective leaders and share our views. We will soon seek an appointment with our leaders.
We will try to convince them about our views," he said.
Kedar said formation of an alliance was an important decision whcih should be taken at right time.
"The ruling government should be challenged," he said.
After the Gujarat election results were declared yesterday, senior NCP leader Praful Patel said that Congress would have done better had it joined the hands with the NCP ahead of polls.
The NCP was part of the Congress-led UPA government in Maharashtra for 15 years, before both the parties parted their ways ahead of the year 2014 polls.