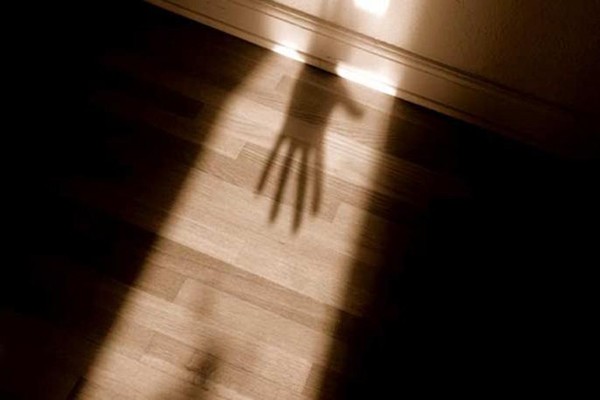 Nagpur: Some tormentors reportedly molested minor girls under the jurisdiction of Bajajnagar and Wadi police station on Tuesday night.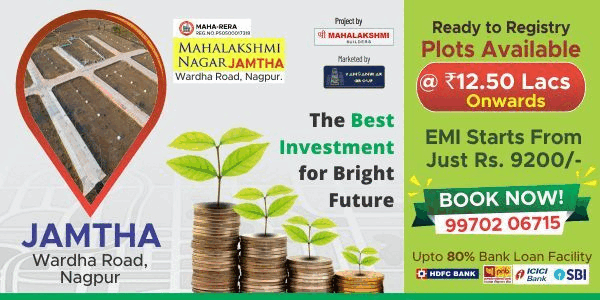 In the first incident, a juvenile boy reportedly molested a 9-year-old girl at South Ambazari Road Swimming pool. The survivor was swimming inside the pool when the boy behaved objectionably with the girl, alleged a 24-year-old cousin of the survivor who was present there.
Based on her compliant, Bajajnagar police have booked accused boy under Sections 354 (A) and Sub-section 12 of POSCO Act 2012.
In yet another incident reported under the jurisdiction of Wadi police, a 13-year-old survivor was reportedly molested by group of three who hurled stones at the mother-daughter duo and passed vulgar comments.
Accompanied by her daughter, the complainant was buying grocery near Bajrang Kirana Stores on Amravati Road. At around 8pm, accused Sheru Sehzad Khan (18), a resident of Yashodhara Nagar, Mujaheed Kalam Khan (18) and Moin Khalil Khan (18), both residents of Wadi passed vulgar comments at mother-daughter duo. When the complainant tried to intervene into the matter, the accused trio reportedly hurled stones at them, the victim told the police.
Following the compliant of the survivor, Wadi police have booked accused Sheru, Moin and Mujaheed under Sections 354, 34 and Sub-section 12 of POSCO Act 2012.