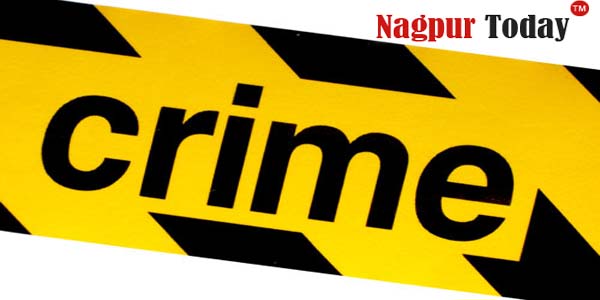 Nagpur News: Two persons were booked by police for alleged charges of abusing and molestation of two women. Police have registered a case on both parties and have arrested a person and are searching for two absconding accused Harinarayan Meshram and Girdhar Dwivedi.
According to Hudkeshwar police, a woman (45) and her daughter-in-law were alone in their Hudkeshwar residence. At the same time Meshram and Girdhar Dwivedi arrived in front of their residence and one of them Girdhar Dwivedi started abusing them in choicest words. The woman too indulged in a heated exchange of words with them. The daughter-in-law also rushed to intervene in the matter. The woman allegedly charged the two persons with dirty behavior with her and also her daughter-in-law and tried to molest them.
Following the incident, police booked the accused Harinarayan Meshram and Girdhar Dwivedi and in turn, on Girdhar Dwivedi's complaint registered a case against Rinku Vijay Kalkhor and his accomplices. Later, police arrested Rinku Kalkhor. Girdhar had lodged a complaint in Hudkeshwar Police Station saying that he along with his brother-in-law Harinarayan Meshram had gone to the woman's residence for enquiring about some material belonging to him but Rinku Kalkhor and his friends started beating them. Both Harinarayan Meshram and Girdhar Dwivedi have been admitted to Government Medical Hospital with some injuries.But police said they are absconding.