Nagpur: Lately, Nagpur city has seen a spate of robberies, bag-lifting, vehicle thefts etc. Often the presence of mind, an experienced eye helps in nabbing many criminals. In a similar incident, when Police Sub Inspector Sagar Gyandeo Nikam aged 35 years was patrolling the area in the jurisdiction of Lakhadganj Police Station along with his team on June 11, 2015.
At around 5:25 pm, the patrolling team was passing the spot opposite to Rajshree Lottery on Cement Road, Ganga Jamuna area, they saw two persons identified as Sheikh Arif alias Chottu alias Illi Sheikh Dilawar aged 35 years and a resident of Pimpalgaon in Beed District and Vaibhav Prateek Dongre aged 19 years and a resident of Saibaba, Hukeshwar, Narsala were moving in a suspicious manner.
Suspecting something wrong with them, the patrolling team picked both the accused for questioning.
At Lakhadganj Police station, when a body frisking was done and a detailed questioning was done by the cops, it came to fore that both the accused were members of a gang which commits thefts and burglaries. It was also revealed in the interrogation that both the accused were picked up for questioning was actually involved in many thefts and burglaries. They were infact actually active members of the gang.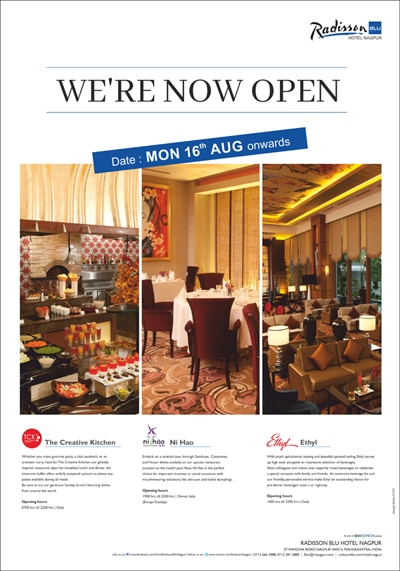 After ascertaining that the two accused are members of the gang, Assistant Police Inspector Thorat has registered a case against the accused under Sections 401 and 34 of Indian Penal Code and is investigating further.