Two including woman arrested for minor's rape in Ajni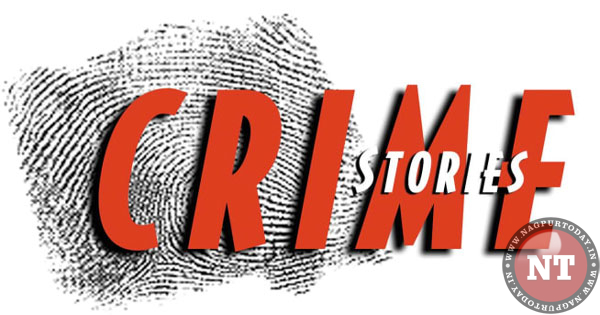 Nagpur: In a heinous incident, a 13-year old girl was raped frequently for days by a 21-year old man in Ajni police jurisdiction. Shockingly, a young woman played a nasty role in the sexual exploitation of the minor girl. Both the accused have been arrested.
The arrested accused have been identified as Dilip Narayan Rathod (21), residing in the same Ajni area where the victim girl stayed, and Puja Rakesh Francis (25).
The accused Dilip Rathod exploited the 13-year old girl repeatedly from February 19, to March 10, 2019 on one pretext or another. The accused Puja Francis, in her part, played nasty role in abetting the crime and rape of the minor girl.
Ajni PSI S B Chappe, based on the complaint of the rape survivor, booked both the accused Dilip Rathod and Puja Francis under Sections 376(2)(I)(N), 34 of the IPC read with Section 4 of Protection of Children from Sexual Offences Act and arrested them. Further probe is underway.