Nagpur: Some unidentified persons broke open the locks of two houses and decamped with gold and silver ornaments worth Rs 2 lakh in two separate incidents.
According to police sources, in the first incident one Mahesh Parmar , 57, resident of Shyamnagar Sonegaon on Jan 13 to 18 had gone to Gujarat along with his family. He had told his brother Dharmendra, a resident of Mahal, to to look after the house. During this period miscreants broke open the lock and gained entry inside and stole gold and silver ornaments worth Rs 1,29,300 from the locker of the almirah. On a complaint from Dharmendra the police registered case of theft.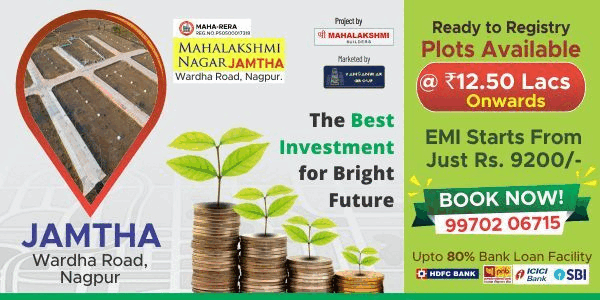 In the second incident, one Vimalabai Chavan, 70, a resident of Nisarg Society, Manakapur had gone to her son's house. Between Jan 16 to 18 some unidentified persons entered her house breaking the lock stole gold ornaments and cash Rs 10,000, total Rs 70,000. On coming to know about the theft she returned from her son's house. Vimalabai's son Snjay Singh lodged a complaint with the Manakapur police.