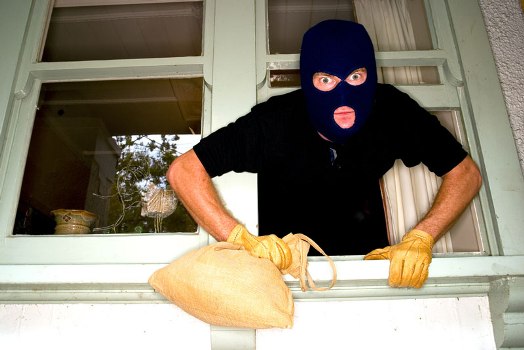 Nagpur News : Burglars broke into two houses in Tehsil and Yashodhara Nagar police station area decamped with cash and gold valuables worth Rs 3 lakhs.
Civil line resident Tariq Abdulla Kamal's electrical shop near Agrasen Petrol pump was burgled on Tuesday night after he locked his shop at his regular timing around 9 pm. The next day morning, Kamal came to know about the burglary while he had gone to open the shop. Kamal claimed that the thieves bent down the shutter to gain entry in the shop and made away with the cash worth Rs 1.25 lakhs from the drawer. A burglary case has been registered at Tehsil police station.
In another incident, Anees Jamal's residence at HB Nagar was burgled while his family had been to Mumbai from last Friday. Thieves decamped with cash and valuables worth Rs 1.35 lakhs. Yashodhara Nagar police are investigating the burglary case.