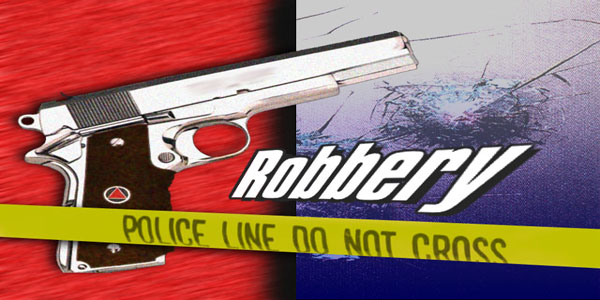 Nagpur News: In two house-breaking thefts, valuables worth Rs 1.22 lakh were stolen from two flats of Satpute Apartment under Gittikhadan Police Station jurisdiction on Friday night. In the first incidence, thieves break open the lock of Anil Nagalkar's flat when he was out for work. Nagalkar (38), a residence of Satpute Apartment, Ashirwad Nagar, Godhni Road, Zingabai Takli, had locked his house and went to office at around 10 am. Meanwhile, the thieves entered the house and stole gold ornaments from the almirah. When Nagalkar came back, he discovered the theft.
In the second incidence, thieves break open another flat N. 102 from the same apartment and looted cash Rs 27,500. The flat owner Anita Sureshrao Wankhede was not at home.
On the complaint of Anil Nagalkar, Gittikhadan police inspector Bhagat have registered a case under Sections 454 and 380 of the IPC.