Nagpur.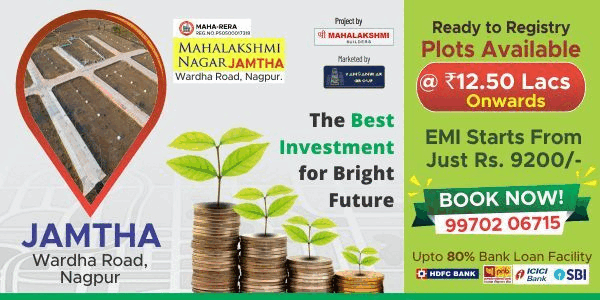 Nandanvan police have booked two persons on the charges of demanding extortion money from a Director of an investment company at knife point and also damaging his property.
Police informed that the complainant Pramod Rajendra Vishwakarma (31), resident of Jagnade Square, Lane No. 2, Nandanvan started his investment company Orange City Wealth Management Pvt Ltd at Block C-2/47 in Vyankatesh Nagar. Among several investors, Chaurya Bedekar had invested Rs 80,000 in Pramod's company a few months back. However, when Chaurya Bedekar demanded return of his money, Pramod failed to oblige. Subsequently, Bedekar sought help of the accused Babbu Pathan and Kalim Khan Shamat Khan Pathan and handed a letter to them to be given to Pramod Vishwakarma asking him to return the money. Accordingly, Babbu Pathan and Kalim Khan, went to the office of the investment company at about 10 am on September 10, 2014 and handed over the letter to Pramod Vishwakarma. At that time, Kalim introduced himself as 'Kalim Kabadi' and told Pramod that he was an externed goon. Both Babbu Pathan and Kalim Khan asked Pramod to return money of Bedekar and then left the place. However, both the accused returned shortly. This time, Pramod gave a cheque of Rs 80,000 to the accused.
But, even after returning Rs 80,000, the accused Babbu Pathan, on November 5, turned up at Pramod's office and demanded Rs 40,000 as extortion money for releasing Kalim Khan from jail. However, Pramod refused to part with the extortion money. At the same time, Babbu Pathan whipped out a knife and threatened Pramod that they can recover the money by any means. With these threatening words, Babbu left the spot but not before smashing the TV set kept in the office.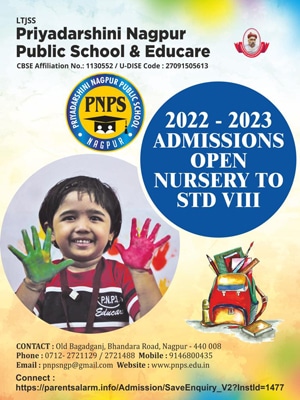 Nandanvan PSI Koyalwar, acting on the complaint filed by Pramod Vishwakarma, registered an offence under Sections 506, 427, 387, 452, 34 against the accused Babbu Pathan and Kalim Khan and launched a search to nab them. Further probe is underway.