Pune: Two girls were mowed down by a car belonging to Shiv Sena's Baramati unit Chief Pappu Mane on Baramati-Morgaon Road on Thursday, claimed TV reports. Mane is said to be absconding after the incident was reported.
The incident reportedly happened at 7.40 am on Thursday when three girls were walking on the Baramati-Morgaon Road towards their school. Two girls, Sameeksha and Divya, aged 12 and 13 respectively, died on the spot after being mowed down by the speeding car which reportedly belongs to Shiv Sena Baramati unit chief Pappu Mane.
The person driving the car has been apprehended by the agitated locals who have reportedly set the car on fire. Meanwhile, the police is trying to ascertain whether Mane was behind the wheels when the incident happened or not.
Meanwhile, the police has registered a case and have launched a probe into the matter.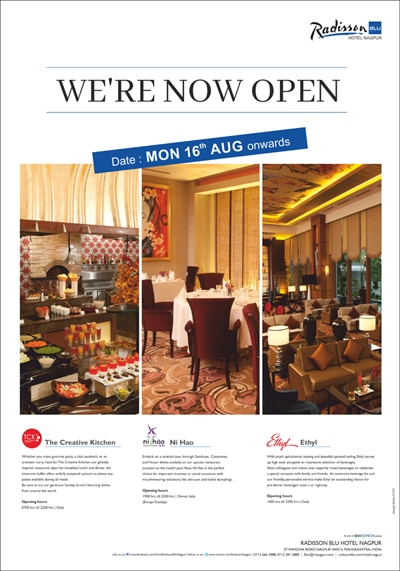 Baramati is a city and a municipal council in Pune district in Maharashtra. The population in the area mostly depend on agriculture as the main source of income.