BRUSSELS: Several people are reported injured in two explosions at the Brussels airport today.
Belgian media say several injured people in Brussels airport departure hall. Rail traffic to airport suspended.
On March 19, the prime surviving suspect for November's Paris attacks was shot in the leg and captured during a police raid in Brussels, ending an intensive four-month manhunt.
Salah Abdeslam told investigators he planned to blow himself up at a sports stadium with fellow Islamic State militants but changed his mind.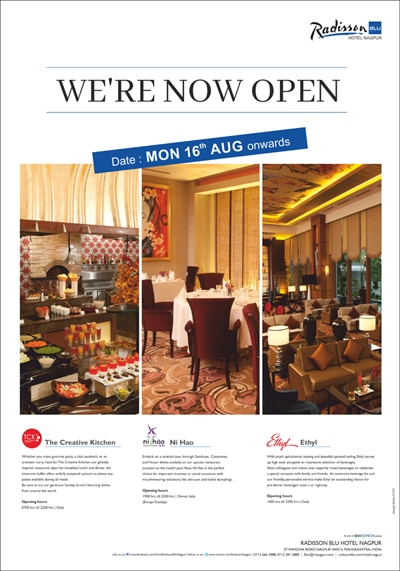 The gun and bomb attacks in Paris at a football stadium, bars and a concert hall killed 130 people and marked the deadliest militant assault in Europe since 2004.