Two end life in separate cases in Nagpur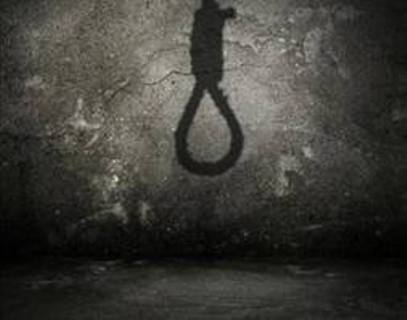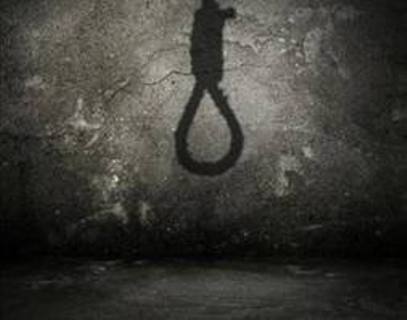 Nagpur News:
Two people ended their lives by hanging self in separate incidents on Thursday night. In the first incidence, a 42-year-old man Shankar Singh Jaipalsingh Bais, a resident of galli No. 6, Nandanvan slums, hanged self with a dupatta at the ceiling of his house. Nandanvan police registered an offence of accidental death and said that the reason behind this extreme could not be ascertained till filling of the report.
In another incidence, a 23-year-old youth, identified as Rohit Suresh Meshram committed suicide by hanging self with a saare at the ceiling fan of his house. The deceased lived in a rented house at Republican Nagar, Galli No. 1 at the residence of Tulsidas Bhagat. On the complaint of Aarti Rohit Meshram (20), Jaripatka Police registered a case of accidental death. Further investigations are on.