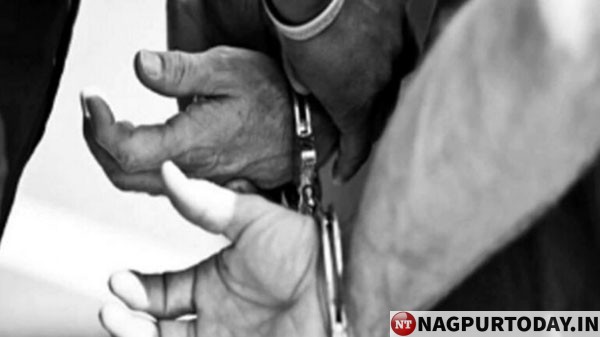 Nagpur: Dhantoli police have booked two Directors of a real estate firm on the charges of duping 20 persons to the tune over of Rs 3 crore on the pretext of providing flats in an apartment scheme.
The two accused Directors have been identified as Girish Motilal Jaiswal and Ajay Krishnamohan Jaiswal, both residents of Vrindavan Apartment, Flat No. 4, Laxminagar. The accused are Directors of Ashtavinayak Planners and Developers having office at Laxmisada Apartment, 5th Floor, near Saibaba Mandir, Wardha Road. The complainant, Angadsingh Gambhirsingh Solanki (69), resident of Plot No. 42, Utkarsha Vishakha Apartment, 2nd Floor, told Dhantoli police that the two accused floated an apartment scheme, Farm City Scheme, at Gavsi Manapur.
The accused took total over Rs 3 crore from the complainant and 19 other persons for flats inthe scheme. The two accused "promised" to complete construction and possession of flats within 24-36 months. However, no flat was provided to the complainant and other 10 people.
Dhantoli Woman PSI Dhage, based on Solkanki's complaint, booked the two accused Directors under Sections 420, 406, 409 of the IPC read with 4, 4(A), 3, 5, 6, 8, 11 of Maharashtra Ownership of Flats (Regulation of the Promotion, Construction, Sale, Management and Transfer) Act, 1963. Further probe is underway.