Nagpur: A two-day 'Cyber Crime Awareness Workshop' for Police Department is being organised in the city. The workshop, being held at Police Gymkhana, Civil Lines, was inaugurated by Joint Commissioner of Police Rajwardhan. Over 100 police officials including ACPs, DCPs and lower rung personnel of Nagpur District are being trained to deal with the ever increasing cyber crimes. Similarly, the officials and other personnel manning the police stations in the city too are participating in the workshop.
The workshop of its kind organised by Department of Electronics and Information Technology of Communications and Information Technology Ministry is holding the workshop for the first time in Nagpur. A company named Data Security Council of India works closely with the Ministry. Such workshops are now being held across the country.
A slew of experts provide training to participating policemen in various aspects of cyber crime such as Emerging Cyber Crime Threat, Landscape, Financial Crime, IT Act 2000, Cyber Forensic Labarotory for Investigation, Mobile Phone Crime Investigation etc. The experts include computer experts, cyber crime experts, former IPS officers, lawyers and other experts connected to this field.
According to the former IPS officer Nandkumar Sarode, who is in city to participate in the workshop, the cyber crimes have witnessed 50 percent spurt this year as compared to the figures of last year as reported by National Crime Record Bureau. Curbing the cyber crimes is posing a challenge to police department. The menace could only be smashed by increasing awareness among all the vulnerable sections of society. "Today's youths are increasingly getting involved in cyber crimes since they are not only equipped with better technology but are adept in the knowhow of the latest technology. A hi-tech training imparted in such workshops would prove beneficial in curbing the cyber crimes to great extent.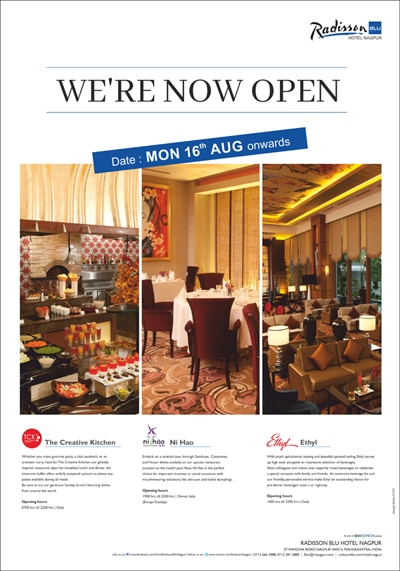 Cyber Cells have been set up at almost all police stations to deal with the hi-fi crimes. But if the working of Nagpur Cyber Cell is to be scanned then you will come across cetrtain shortcomings. When a complaint regarding a cyber crime is lodged, it is being lodged at a police station first. At later stage the complaint is transferred to the Cyber Cell. That is why the policemen manning the police stations too are being trained in the workshop. This way the field has become vast and nobody is left untrained to effectively deal with the menace," asserted the former IPS officer.