Nagpur: Even as the rescue operations paced up with all its might on Thursday to bring 4 year old Vinod Donode out of 100 ft borewell alive, time is fast running out while the prayers peaked for the well being of the innocent boy. People are watching with bated breath, as a sense of strange fear gripped them about any untoward news! Vinod accidentally slipped into an unprotected borewell dug in a field in village Raka Paratwada in Sadak Arjuni tehsil of Gondia district on Wednesday while he was on his way home with his grandmother. More than 24 hours have been passed since the accident and sources present on the spot reported that no activity was being observed from the child who is stuck 60-80 feet deep.
No sooner the mishap took place than the district administration swung into action and informed Nagpur divisional commissioner who further arranged to send a pack of army men to the village. Meanwhile, scribes from national media along with hordes of villages have gathered at the spot, making the nondescript village one of the most watched 'news item'. Extra forces have been called to control the massive crowd on the spot.
Sources said an NRDF team from Pune reached the village on Thursday afternoon, following which the rescue operation picked up pace. The team members reported put a long bar in the borewell to map its depth which came out with a torn piece of the boy's shirt.
The rescue operation was being undertaken under the directives of Gondia district collector Vijay Suryawanshi who informed Nagpur Today that the rescue operation was being undertaken as per the position of the child in the borewell. When asked about the condition of the boy, he said it would only be known once he is taken out of the borewell.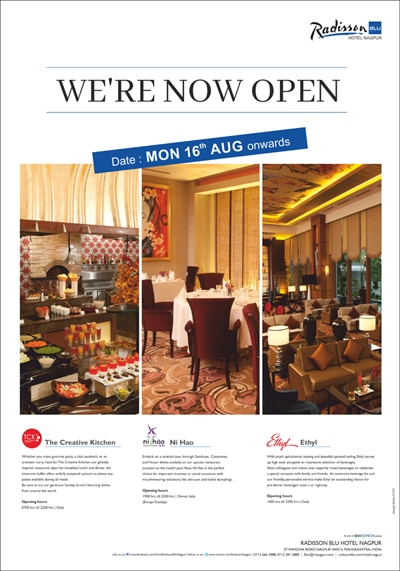 He informed that a parallel chamber was being dug at an angle of 45 degree to create alternative way to reach the kid. Meanwhile Vivek's father Khushal Donode has hold the field owner Ramkishan Chandewar responsible for the accident and demanded action against him.
Nagpur Today prays for the well-being and safety of Vivek in this critical hour and hopes he come alive soon!