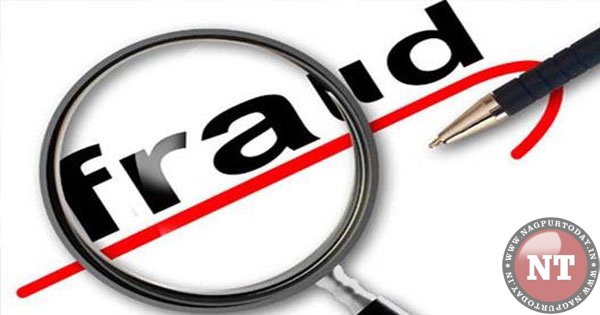 Nagpur: Two unidentified con persons, posing as customers, cheated the showroom of P N Gadgil Jewellers in Bajaj Nagar by replacing a gold ring with a fake one slyly. The jeweller was thus duped to the tune of Rs 42,000. Cops are searching the two miscreants.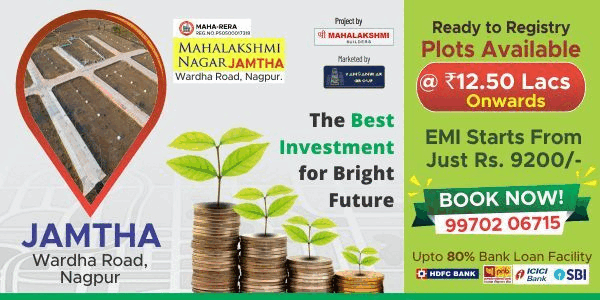 On April 4, around 1.30 pm, the two unidentified criminals, aged 40-50, came to the showroom of P N Gadgil Jewellers near Bajaj Nagar Square. The two con persons posed as customers and asked the counter man to show gold ring.
As the salesman showed a gold ring worth Rs 42,000, the two 'customers' diverted his attention and replaced the gold ring with a bogus one slyly and fled the showroom. Realising the cheating, Manager of the jewellery showroom Prashant Suresh Kuche (36), resident of 246, Abhyankar Nagar, registered a case with Bajaj Nagar police in this connection.
Police constable Raju has booked the two unidentified con persons under Sections 420, 34 of the IPC and searching for them.