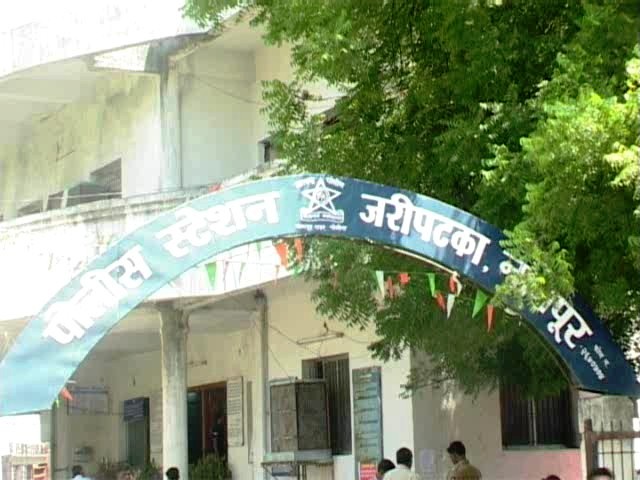 Nagpur News: Two chain-snatching incidents were recorded on Thursday night under Jaripatka and Sadar Police Station jurisdiction. In the first incidence, Komal Hasham Taram Motwani (20), a resident of Varsha Apartment, Dayanand Park, Lane No. 3, was walking in front of her house with her mother. A youth, on feet, came from behind and snatched her gold chain worth Rs 25,000. Before they could shout for help, the youth ran towards a bike that was waiting for him. The unidentified youths made an escape taking advantage of darkness. Komal filed a complaint with Jaripatka police station against the unidentified youths. PSI Ramteke registered an offence under Section 392 and 34 of the IPC, informed PI Besarkar.
In another incidence, two mobike-borne unidentified youths snatched a gold chain from a middle-aged woman from Sadar Police Station area on Wednesday night. Bharti Manoharlal Sacchani (45), a resident of Plot No. 25, Choudhary Chowk, was coming from going with her daughter on her scooty (MH 31 AY 6581). Near RBI Officers Colony, Byramji Town Two unidentified youths came on their motorcycle (MH 31 DK 9652) from behind and the pillion snatched her gold chain worth Rs 60,000. Before she could raise an alarm, the youths fled the spot.
On the complaint of Bharti, Sadar PSI Gedam registered an offence under Sections 392 and 34 of the IPC, informed PI Bansod.