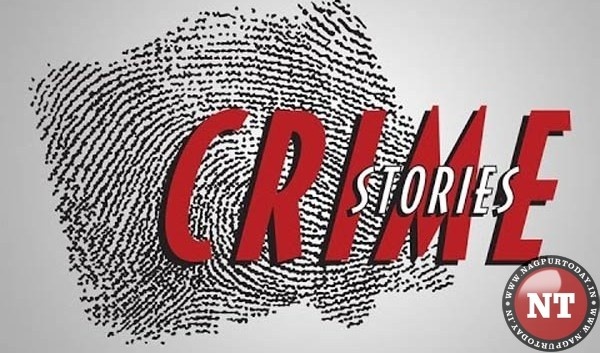 Nagpur: Two brothers were attacked murderously when they intervened in a quarrel between their third brother and two other men in Yashodhara Nagar area here on Thursday night. The injured brothers have been admitted to Mayo Hospital.
The two brothers, Shadat Munnawar Hussain Jaibi (34) and Shahnawaz Malik, both residents of Nayi Basti, Tajnagar Teka, around 10 pm on Thursday went to the two accused Abdul Nayeem Abdul Rahim (26) and Abdul Nadeem (24), both residents of Samata Nagar, for settling a quarrel the two accused had with their third brother Sohel Malik.
However, instead of settling the fight, the two accused attacked Shadat and Shahnawaz with a wooden rafter and sharp-edged weapons and inflicted deep injuries on their heads, chests, abdomen, hands with the intention of killing them. The seriously injured two brothers were admitted Mayo Hospital.
Yashodhara Nagar API D A Hood had registered a case under Sections 307, 324, 34 of the IPC against the two accused Abdul Nayeem Abdul Rahim and Abdul Nadeem and searching for them.