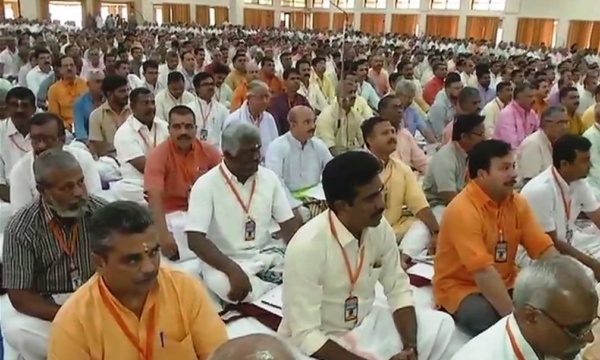 Nagpur: On a day when the BJP assumed power in Tripura, its ideological mentor the RSS said the mega Hindu congregation organised by it in the northeastern state last year was "inspirational" and "effective in every sense".
Rashtriya Swayamsevak Sangh (RSS) General Secretary Bhaiyyaji Joshi, while presenting the RSS' annual report at its crucial triennial meeting which began today, specifically mentioned the 'Hindu Sammelan' organised in Tripura by the organisation in September last year.
The Hindu Sammelans organised in the northeastern states, especially in Tripura, was inspirational in much ways, the Sangh said in its annual report which was read out by Joshi in the presence of RSS workers.
Sharing the details about the event, which was organised in Agartala on September 17, 2017, the RSS said preparations for it had started in June last year.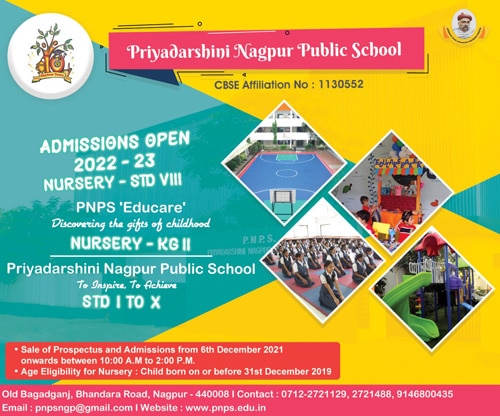 A plan to contact each every tribal group was prepared.
The invitations were delivered personally. Each house was hoisted with a saffron flag and consequently one lakh households could be reached, the report said, adding that it was effective in every sense.
This mega hindu congregation was addressed by the Sarsanghchalak (RSS chief) Mohan Bhagwat and lakhs of people from more than 500 villages from Tripura and other districts of nearby northeastern states attended the event.
"The admiration expressed by eminent personalities from social, religious, industrial fields indicates the growing acceptability of our work," the Sangh said.
Biplab Kumar Deb today took oath as the chief minister of the first BJP government in Tripura, ending the 25-year rule of the Left Front.
Governor Tathagata Roy administered the oath of office to Deb at a function which was attended by Prime Minister Narendra Modi and BJP president Amit Shah.