Nagpur: Some goons have gathered daring to establish a reign of terror in their area of operation. In one such incident, a case was registered against two accused brothers identified as Gautam Nagraj and his brother Govind Nagraj for demanding an extortion of Rs. 500 from the owner of a Medical Shop Owner of Panchpaoli area.
According to police sources, Shrikant Mule a resident of Lalganj, owns Subhodh Medical Store in Raut Chowk. On August 17, 2015, when the Owner Shrikant Mule was present in the shop, the accused Gautam Nagraj came to shop and demanded an extortion amount of Rs 500/-. When the owner of the Medical Shop Shrikant Mule refused to pay the extortion amount, the accused Gautam Nagraj returned after some time along with his brother Govind Nagraj. He threatened the Medical Shop Shrikant Mule with an axe. He demanded to know why the victim did not pay the accused the demanded extortion money, saying this he threw a glass jar kept on the counter.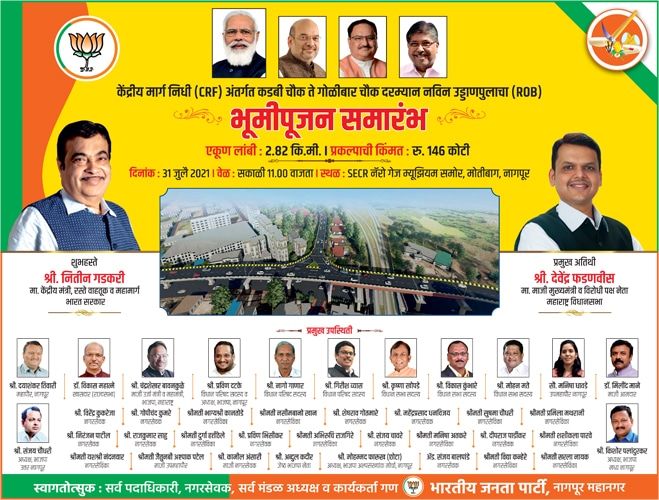 After the accused left the place, the owner of the Medical Store Shrikant Mule lodged a complaint with the Panchpaoli Police Station. On the basis of the complaint lodged by the victim, the Panchpaoli Police has registered a case against the accused brothers under relevant sections of Indian Penal Code and have initiated an investigation into the matter.