Two arrested, two booked for looting youths in Kalamna and Ganeshpeth areas

Nagpur News : Kalamna and Ganeshpeth police arrested two waylayers and booked two others for attacking two youths, in the respective police station areas.
In the first case, two unidentified youths followed the complainant on their motorcycle and stopped him on Highway No. 7, Dhargaon Shivir. The accused demanded money from the complainant Manoj Balchandra Gupta (29), a resident of Kanhan, and attacked him with a knife like sharp-edged weapon. Manoj sustained injuries on right shoulder.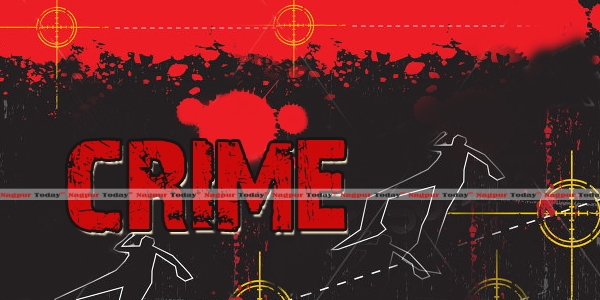 On the basis of complaint by Manoj, Kalamna police have booked the accused and registered an offence under Sections 393, and 34 of the IPC.
In another case, the complainant, Ratnadeep Dhanpal Goswami (26), was looted by two goons on the intervening night of Wednesday and Thursday. Ratnadeep was walking to Railway Station from bus stop when two youths came from rear on their motorcycle (MH 49 R 2091) and demanded money from him. The youths started thrashing Ratnadeep and snatched away Rs 950 from his pocket and his cell-phone worth Rs 1000. Cops have identified the accused as Qasib alias Salman Rahman Ansari (18), a resident of Mominpura and Abdul Malik Noor Mohammad (18), a resident of Bhankheda.
Ratnadeep lodged a complaint with Ganeshpeth police station who registered an offence under Sections 393 and 34 of the IPC against the accused.