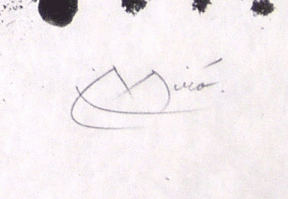 Nagpur News: Two persons tried to grab a plot of land by indulging in preparing a bogus "Bayana Patra" (a term used to denote the token money given to the landlord  for a particular property) with fake signatures of plot holders. When the matter was noticed by the plot owner Sumit Nathmal Agrawal (29), a resident of Dhantoli, he lodged a complaint with Dhantoli Police. However, since the incident concerns to Sonegaon police, the case was handed over to Sonegaon police.
According to Sonegaon PSI Neware, Sumit Agrawal possesses four plots numbering 1, 2, 3, 4 in Manish Nagar. Sumit told police, two plots numbering 1 and 2 belong to his father Nathmal Agrawal, plot number 3 is of Sumit and plot number 4 is owned by Sumit's mother Geeta Nathmal Agrawal.
Sumit alleged that the accused Sudhir Jangam and Rajesh Koche prepared a "Bayana Patra" with bogus signature of him. However, when the Agrawal family went to the site in order to possess the plots, both the accused told them the plots belong to them.
The Agrawal family lodged a complaint with Dhantoli Police Station which subsequently handed over the probe to Sonegaon Police Station.