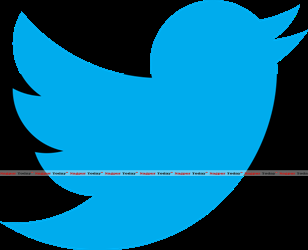 We had earlier reported  the Twitter is working on the strategy to redesign its look to make it feel like mobile app. Now the latest is that Twitter has moved ahead in order to throw tough competition before Instagram – a popular photo sharing site. In its latest initiative Twitter has updated its Android app to provide the user with sharp photo editing tools and improvised sharing mechanism. Now Twitter will hold the facility to allow users to @mention people within their tweets by getting them to tag people when they upload an image.
Here's a low down on the upgraded Twitter for Android…
Rotate your picture
When you click a picture using Twitter for Android or upload an already existing one, you will find a lot better ways to edit it. You will be able to crop the image by selecting an aspect such as square or wide. Rotating the picture before you upload it is now possible too. These options only add to the existing ones that Twitter for Android were fit with last year. In order to bring the fight to Instagram, the micro-blogging website teamed up with photo editing app maker, Aviary. Since then, adding filters and touching them up with auto-correct has been possible on the app.
Tag people in your image
With today's update, you can also tag people in your image in order to mention them. You will no longer have to type out usernames but can simply touch the image to add people to your tweet.
Get hands on with recommended tweets
Another new feature Twitter is bringing to the update is better discovery. When you're scrolling through your timeline and refresh your feed, Twitter will show you recommended tweets, trending topics and suggestions now. However, these recommendations will pop up only when there are no new tweets to load. This feature is only restricted to the US at present but might be rolled out globally in the future, if the experimental stage goes off well.
Twitter has said that while these new features are now available for Twitter for Android, they will soon make their way to Twitter for iPhone too. You can download Twitter's Android app from the Google Play store.