Nagpur: Dhar family received yet another major blow of their lives when one of the surviving twins Piyush also breathed his last on Monday. The tragedy struck 11 days after another twin brother Priyansh died.
A day back, 11-year-old Piyush was put on ventilator after he got afflicted with pneumonia. Around 8.30am on Tuesday, he succumbed to severe lung infection. He had suffered 40-45% burns after getting electrocuted by a 33kv high tension line in Sugat Nagar.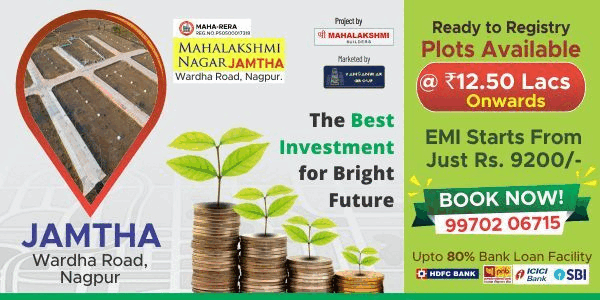 At Piyush's funeral on Tuesday afternoon, the anger against the police inaction and power agencies was on the boil. Just like in Priyansh's funeral, the late twins' mother Chitra Dhar fell unconscious when Piyush's body was being taken away to the Vaishali ghat. "Why did you both touch that line," she kept repeating while pounding her son's body. She is in a serious condition. Since Priyansh's death, she has been continuously put on sedatives by their family doctor.
Police continue to be causal in its behaviour towards the grief-stricken family. "Cops made us wait for one hour before they arrived to take the body for post-mortem," relatives said.
"Even when Piyush was very critical after Priyansh's death, their father Sanjay Dhar was making rounds of Jaripatka police station several times. We kept taking follow-up from police but we could never understand why FIR was not being registered. We also submitted a memorandum to police commissioner but got no response," the family said.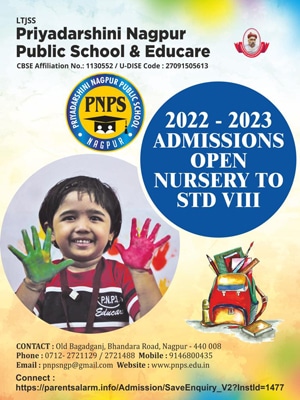 The accident took place on May 31 but till date no First Information Report (FIR) has been registered by Jaripatka police. Now when the Dhar family has lost both the kids, commissioner of police K Venkatesh assured "to look into the matter." "We are yet to find out who is the guilty party in this case," he said.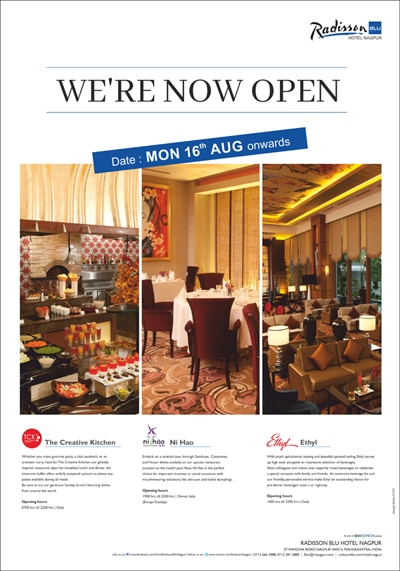 Though legal experts had stressed that immediate FIR should have been registered at least against the builder Anand Khobragade, cops didn't do so even after Priyansh's death.
The twins were first being treated at Orange City Hospital and Research Centre. However, as the family ran out of funds, they had to shift them to Roy Hospital in Kamptee which is run by Dhars' distant relative. Neither any public representative nor power agencies MSEDCL and SNDL came forward to bear the cost of treatment.
It was only after state energy minister Chandrashekhar Bawankule rebuked SNDL to pay compensation, that the franchisee handed over Rs6.5 lakh to the family. But this was after Priyansh had died.