Petrol Pump Retailers decide to go on indefinite strike

Nagpur: Looks like the Maharashtra police, specially the Mumbai police are too busy looking after Petroleum barons Mukesh Ambani and his wife Nita and other celebrities – so they have passed on actual policing to Petrol pump owners and their workers!
We know it is compulsory for two wheeler drivers to wear helmets in the state – and yes, we know it is for our own safety. But if some rash youth or even elders do not pay heed and go helmet-less, can you hold petrol pump owners responsible and complicit in the crime? Then why not arrest makers of two wheelers like Bajaj and Honda, even their dealers like Patnis for making and marketing such dangerous vehicles that can kill you unless you go out dressed with protective armour and helmet? Like you are going on war, not work.
No, they will not do that. But they will target the hapless petroleum dealers who already work in hazardous conditions – remember petroleum products are highly carcinogenic and inflammable and these guys breathe the fumes day in and out – and force them to withhold an essential commodity from a consumer, which is a crime in itself. So its a choice between the devil and the deep sea.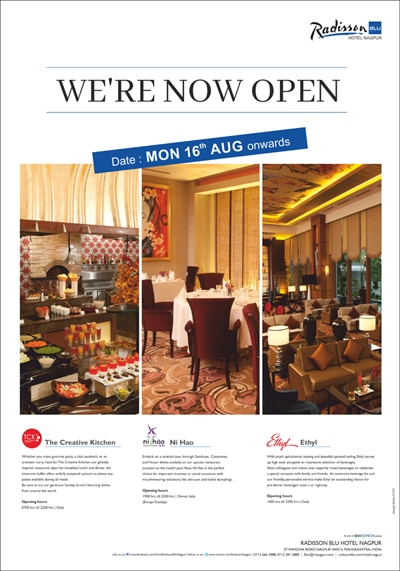 The Transport Minister of Maharashtra, Diwakar Raote of Shivsena, seems to really suffer from doubts about Fadnavis managing Home Deptt and policing the state well, so he thought he would pass on some policing to the 4500 petrol pump owners of the state. First in a spirit of co-operation, he asked FAMPEDA (Federation of All Maharashtra PEtroleum Dealers Association) if some Mumbai petrol pumps would take part in a Pilot Project where a policeman would be deputed at some designated pumps and when two wheeler riders came in sans helmets, they would be served notice and fined then and there.
The petrol pumps selected for this project agreed whole heartedly. Even they do not want their customers slaughtered on Maharashtra's most unsafe roads where maximum accidents in the country occur, they were told by the Minister. So if helmets could save some of them at least – why not use a little surprise coercion to make them wear the hear gear?
But as modalities for this Pilot project were still being worked out, the Minister via a G.R. turned the heat on the Petroleum dealers themselves saying if they were found selling petrol to anyone not wearing a helmet they would be held 'complicit in a criminal activity' and punished!
The confused and confounded Dealers then asked the Mumbai Police Commissioner to throw some light on the G.R.
This gentleman turned out one smarter, or rather five smarter than the Minister. He included FIVE points for which the hapless pump owners could be held 'criminally' responsible.(If found selling fuel). These were:
Two wheeler drivers not wearing helmets.
Four wheelers that had dark films on their glass which was not removed forthwith before selling petrol/ diesel.
Four wheelers that had pressure horns fitted in their vehicles which have a tendency to blare loudly and scare people, cattle and dogs equally.
Four wheelers that had LED lights fitted on them – that blind other drivers?
Four wheelers that had loud blaring Music systems – that did not play the choice of songs other people did not approve?!
After this inspired communication was received, the Executives of the Mumbai Dealers Association called up the Police Commissioner asking for clarification.
"Ohh, you received THAT communication? Sorry, there is some confusion. I will send you another letter." Said the Commissioner, giving the dealers a glimpse of what was in the Minister's mind after the helmet GR was issued.
It was then that FAMPEDA members all over the state decided to go on strike and stop purchasing petrol, diesel, oil from August 1st till such time as the GR was not taken back. (It is to come in effect from this date).
Clarifying the above Vidarbha Petroleum Dealers Assn President Harminder Bhatia said to Nagpur Today that only if the CM agrees to take the GR back unconditionally will the strike be withdrawn.
"A mere offer to 'look into the matter' will not satisfy us this time." He said categorically.
So 2 wheelers, 4 wheelers turn to riding cycles now. Oops, but even that is a two wheeler, isn't it??
Better 'import' some bullock carts from the nearest village. As it is, with the ban of beef we are sure many farmers have surplus bullocks they cannot feed.