Turn 'gobar' into 'gobar-dhan': PM in Mann ki Baat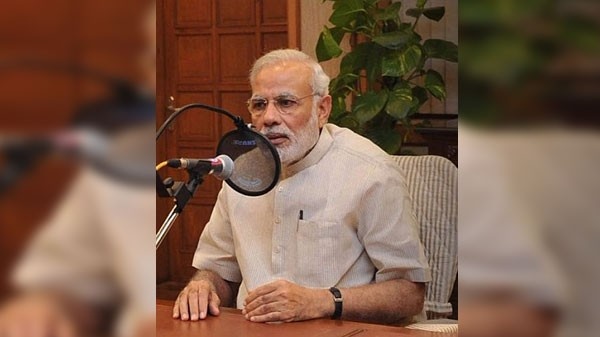 Prime Minister Narendra Modi addresses the nation on 41st edition of the Mann Ki Baat programme.
– On National Science Day, I congratulate all our scientists and all those who work in science. India has a legacy of great scientists. Technology and artificial intelligence must be used towards ensuring welfare of poor and underprivileged
– Science and technology are value neutral. It is dependent on how we use machines. Here human intention becomes important. Technology must be used only for welfare of humankind
– In this budget, emphasis was laid on 'waste to wealth' and 'waste to energy' through bio-gas for villages under 'Swacch Bharat' initiative called 'GOBAR-Dhan' (Galvanizing Organic Bio-Agro Resources). I request you to become a part of the revolution of clean energy and green jobs. Turn waste into wealth in your villages, turn 'gobar' into 'gobar-dhan'
– We hear of music festivals, food festivals and film festivals but in a unique move Chhattisgarh celebrated 'Trash Mahotsav'. The objective behind was to utilise waste creatively and to spread awareness about ways to reuse garbage
– We must become a risk-conscious society and understand values of safety. Staying alert and vigilant will help prevent accidents
– Society is moving from women development to women-led development.