Turkey has shot down a Russian warplane on the Syrian border, a senior Turkish official told Al Jazeera.
The official said plane was shot down on Tuesdsay by the Turkish military according to the rules of engagement because it violated Turkish airspace.
Reports said the plane crashed in Syrian territory in Latakia's Yamadi village.
The Turkish president's office identified the warplane as Russian and said it was warned before being shot down, according to the semi-official Anadolou agency.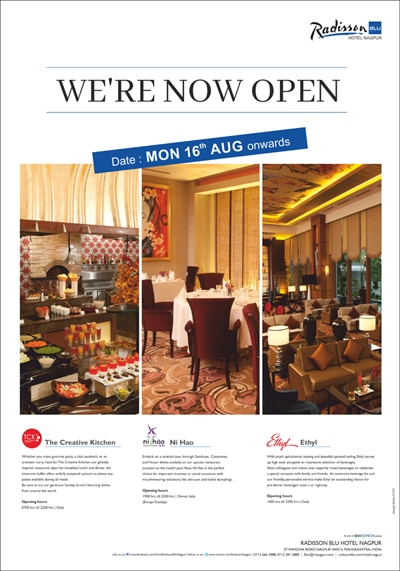 The Russian defence ministry has acknowledged that an Su-24 fighter jet crashed in Syria as a result of an attack from the ground.
A Turkish military statement said the plane violated Turkish airspace in Hatay province and was warned "10 times in five minutes".
"Our two F-16 planes on air patrol duty intervened in the plane in question on November 24, 2015, 9:24am, according to the rules of engagement," the statement said.
Russian defence ministry was quoted by TASS Russian News Agency as saying: "A probe is in progress into the circumstances of the Russian plane crash."
It said the plane had stayed within Syrian airspace and that "objective monitoring data confirm this".
'Pilots seen ejection'
Al Jazeera's Hashem Ahelbarra, reporting from Gaziantep, said the fighter jet was shot down near mountains of Antakya.
"What we know so far is that a plane was shot down on Syria's border with Turkey, near the mountains of Antakya, which is a scene of a lot of violence of late.
"Witnesses saw two pilots ejecting from the plane."
Turkey's Dogan news agency said witnesses reported that the warplane crashed over tents built in Yamadi village and that the pilots bailed out with the help of parachutes.
Smoke was seen rising from the site of the crash, Dogan reported.
Ahmed Davutoglu, Turkey's prime minister, has ordered the foreign ministry to consult NATO, the UN and related countries on the developments, his office said in a statement on Tuesday.