Nagpur: The regional Rastra Sant Tukadoji Cancer Hospital (RST-CH) is all set to extend helping hand to the patients located in its respective talukas through Population Based Cancer Registries (PBCR). Earlier the PBCR was limited to urban region only, however the decision was taken following the alarming rise in the numbers of cancer patients in the region.
Speaking with Nagpur Today, Dr B K Sharma Joint Director, RST-CH discuss the aspects of this scheme along with other government initiatives to curb this problem.
"PBCR aims at systematically collecting data on all new cases of cancer occurring in a well defined population from multiple sources such as government hospitals, private hospitals, nursing homes, clinics, diagnostic labs, imaging centers, hospices and registrars of births and deaths," Sharma said.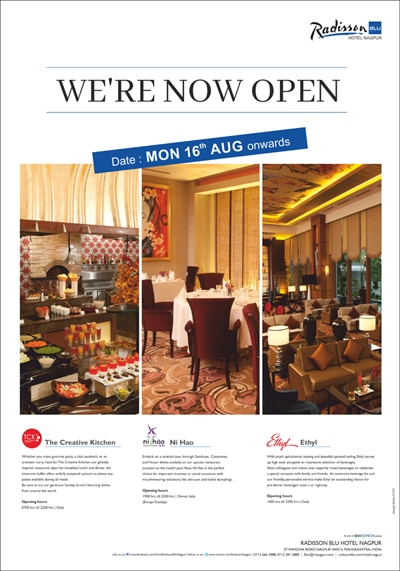 Schemes to benefit poor
The cases of oral cancer have risen alarmingly in the region due to high tobacco consumption by the people. On an average out of 500 patients who visit RST-CH on the monthly basis, 33% of them suffered with oral cancer, 28% with breast cancer and 26% with uterus cancer, he said adding, "Along with Mahatma Jyotiba Phule Jan Arogya Yojana which seeks to provide free treatment to poor, RST-CH has other schemes which are funded from Chief Minister and Prime Minister which provides financial assistance to poor."
Pinning on new infrastructure
RST-CH is coming up with a new infrastructure building expanding its capacity from 100 beds to 200 beds, besides adding new technology machines and more modalities for treatment of cancer. "New building will comprise dental and neurology department to assist patients. In case of oral cancer, earlier we had to refer patients to dental department to scan for infection. However with such department operating within our campus will be big relief to the patients. The mobile van enabled with all the necessary equipments to examine cancer patients as per their convenience, is also on its way."
Gadkari sanctions Rs 2 cr, hands over Rs 80 lakh
"Union Minister Nitin Gadkari through Jawaharlal Nehru Port Trust sanctioned Rs 2 crore for Rashtra Sant Tukadoji Regional Cancer Hospital. Gadkari recently handed over the cheque of Rs 80 lakh out of total amount to Cancer Relief Society that hospital in the ongoing Khasdar Mahotsav," Sharma asserted.
By Shubham Nagdeve