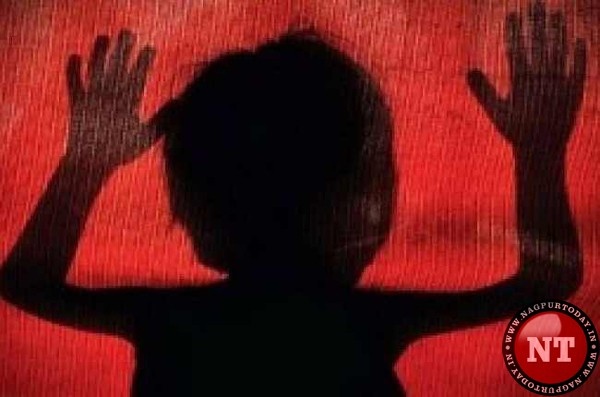 Nagpur: A tuition teacher has been booked on the charges of raping an 18-year old girl by luring her with marriage promise.
The accused has been identified as Kishore Hood, a resident of Jaripatka. The accused allegedly promised to marry the girl, residing in same area and abused her sexually between August and November, 2017. Later Kishore refused to marry the victimised girl and left her in the lurch.
Jaripatka PSI Mishra booked the accused tuition teacher Kishore Hood under Section 376(2)(N) of the IPC read with Section 4 of Protection of Children from Sexual Offences (POCSO) Act. Further probe is underway.