Kabir Khan and Salman Khan have finally released the highly-anticipated teaser for their upcoming period drama Tubelight.
The teaser, released on 4 May 2017, depicts the life of a man loved by many, played by Salman. There are shots of him standing on top of a mountain, of him training as a soldier, of Mahatma Gandhi surrounded by people and of Chinese actress Zhu Zhu's character.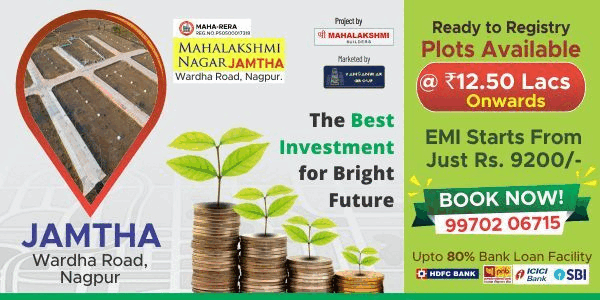 There's also a line about how Salman's character is like a tubelight, who spreads his light far and wide.
A previous 13-second clip had showcased the film's first look: the word 'Tubelight' spread across the screen, struggling to be brought to life. In the background, a group of children chorus 'chal ja!' repeatedly, encouraging the flickering Tubelight to brighten up their day. Celebration ensues as soon as the flickering gives way to light.
What is refreshingly different about Tubelight is that its backdrop takes a detour from the popular India vs Pakistan narrative and ventures into the Sino-Indian War of 1962. Though Kabir has directed Ek Tha Tiger, Bajrangi Bhaijaan and Phantom, that revolve around the India and Pakistan narrative, he believed Tubelight demanded a different setting.