Nagpur:  Production in all mines of Western Coalfield Limited (WCL), one of eight subsidiary companies of Coal India, has come to a grinding halt, owing to a strike by the trade unions. The unions as well as contractual workers are protesting against the Government's decision to allow private players to mine and sell coal.
All 36 mines in Nagpur, Chandrapur and Yavatmal districts are shut. Only emergency services, including water supply and medical facilities are operational.
Western Coalfield's daily production of 35,000 to 40,000 tonnes is affected because of the strike.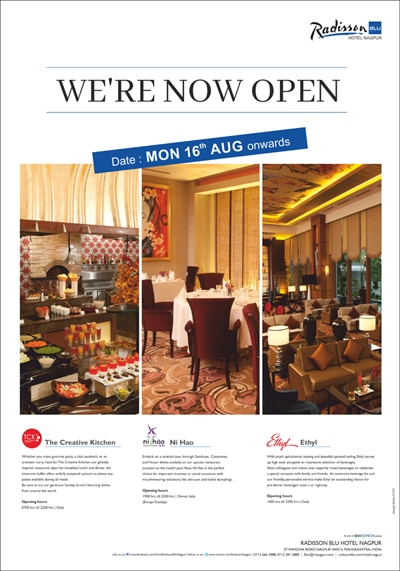 About 60 per cent of India's power production is fuelled by coal, and the strike gains significance because 80 per cent of India's coal production comes from Coal India. The planned five-day long strike could affect coal production to the tune of 1.5 million tonnes a day.
As of January 1, power plants reported the coal inventories of nine days, out of which 20 plants had coal stocks to last them less than four days.