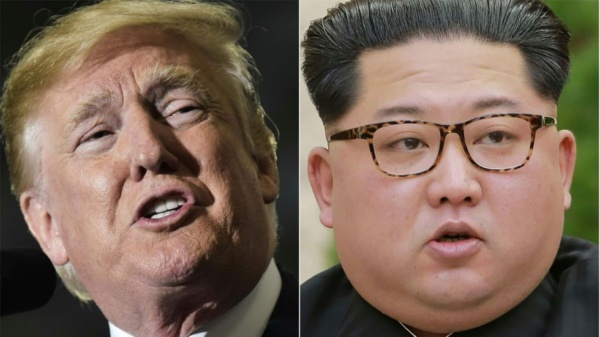 Washington: US President Donald Trump has cancelled a planned summit with North Korean leader Kim Jong-un, saying it would be inappropriate at this time.
Trump confirmed the summit, which had been scheduled to take place in Singapore on 12 June, would not now take place.
In a letter released by the White House, he said he was very much looking forward to meeting Kim some day.