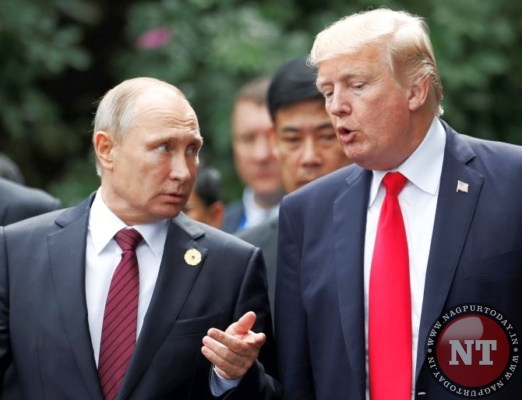 United States President Donald Trump cancelled a planned meeting with his Russian counterpart Vladimir Putin at the G-20 summit over Moscow's detention of a group of Ukrainian sailors.
"Based on the fact that the ships and sailors have not been returned to Ukraine from Russia, I have decided it would be best for all parties concerned to cancel my previously scheduled meeting in Argentina with President Vladimir Putin," he wrote on Twitter.
"I look forward to a meaningful Summit again as soon as this situation is resolved!," Trump added, shortly after taking off for the weekend summit in Buenos Aires.