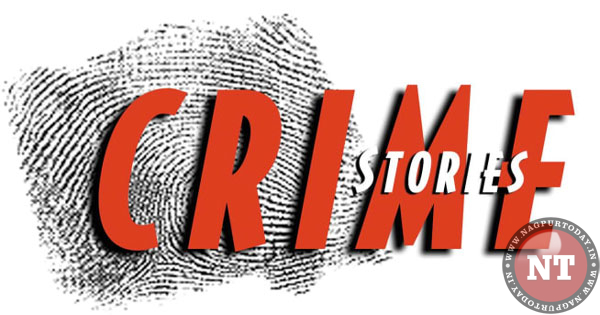 Crime-3.jpg
Nagpur: While handing over 25 tonnes of coal and cash of Rs 32,000 for diesel to one of his truck drivers for journey, a Pardi based transporter Naresh Madhukar Bobde would have never anticipated what was to come next. The driver Vyankat Kamble, a resident of Balaji Nagar, Nanded reportedly fled with the cash and vehicle loaded with coal, collectively worth Rs 1,76,380.
The complainant Bobde (39), a resident of Flat No. 75, Dighori Naka owns a transporting firm, Siddheshwar Road Lines. Bobde's firm was meant to transport 23 tonnes and 300 kilograms of coal worth Rs 1,44,381 from Goyal Coal Depot in Bhandara to Latur based Kirti Udyog. Following which Bobde assigned delivery job to accused Kamble, who loaded the assignment in the 12 wheeler truck TS/08/UF/6667 and left for Latur on Thursday, however never reached there.
Bobde sensed something amiss when Kamble did not answer to his calls and repeated attempts to contact him on his cell phone failed.
Following this, Bobde approached Pardi police station and filed a complaint. Based on the statement given by the complainant Pardi police have booked the accused driver under Sections 420, 406 of the IPC and started the probe.