Nagpur: A truck driver hailing from Thane has been booked for causing death of a mechanic negligently.
A resident of Durga Nagar, Bharatwada in Kalamna police area, Nageshwar Deonarayan Sharma (45), was working on a 10-wheeler truck and repairing handbrake around 9 am on Wednesday at his garage near Kalamna Market. Suddenly, the front wheel of the truck ran over a leg of Nageshwar and he suffered grievous injuries.
He was taken to Mayo Hospital but died during the course of treatment at 11.15 am on Thursday. Kalamna police at that time registered a case of accidental death and launched a probe.
During investigation, it got revealed that the driver of the 10-wheeler truck (MH-05/AM 7777) Ajitkumar Bhagwandas Pandey (36), native of Ulhasnagar No. 3, Thane, negligently drove his truck over leg of Nageshwar and thus caused his death.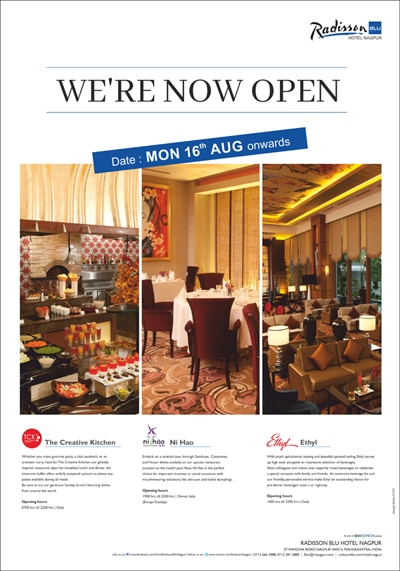 ASI Chaudhari booked the accused truck driver under Sections 279, 304(A) of the IPC and searching for him.