Nagpur: A recklessly driven truck crushed a young cyclist to death near Kamgar Nagar Chown in North Nagpur on Monday morning. The driver of the killer truck fled the accident spot fearing backlash from angry people but the vehicle became the target.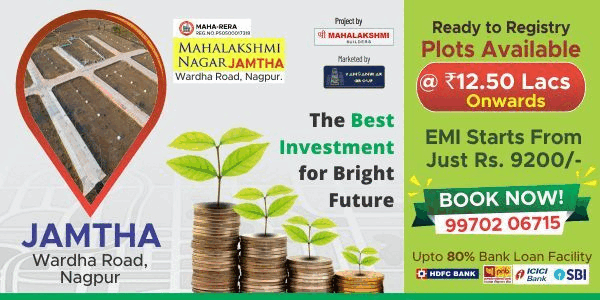 The deceased has been identified as Sheikh Afzal Sheikh Altaf (20), resident of Vandevi Nagar. Sheikh Afzal, as usual, left his house around 10 am on Monday and headed towards Kamgar Nagar Square on his cycle. As he was nearing the square, a rashly driven truck coming from behind rammed his cycle with speed. As a result, Sheikh Afzal crashed on the road and came under the wheels of the truck. He died on the spot. The unidentified driver of the truck fled the spot leaving behind his vehicle fearing wrath of nearby people. The angry people targeted the truck and smashed glasses.
Jaripatka PI Chakshupal Bahadure and his team reached the spot and calmed the situation. Body of Sheikh was sent to Mayo Hospital for post-mortem and the truck was seized by cops. The registration number of the killer truck could not be ascertained immediately.
Cops have registered a case and searching the absconding truck driver.