Nagpur: A truck cleaner was murdered by 3-4 unidentified persons in Pachpaoli area here on Thursday night. The reason behind the fatal assault on the clear is unclear.
According to police, the complainant truck driver Ranjitdarsingh Satnamsingh Bhatiya (54), native of House No. 234, Ward No. 14, Tehsil Khatgad, District Rajnandgaon (Chhatisgarh) along with his cleaner Hardipsingh Suvarnasingh Soni (24) of Rajnandgaon, had unloaded goods at a place in Pachpaoli around 8 pm on Thursday. As the time was for no entry, both parked their truck and went to different hotels for snacks. However, when Ranjitdarsingh Bhatiya returned to his truck, he found the cleaner Hardipsingh lying in a pool of blood with grievous injuries inflicted by some sharp-edged weapons.
Ranjitdarsingh enquired the nearby people about the incident and was told that some 3-4 unidentified persons attacked Hardipsingh with lethal weapons with the intention of killing him and fled the spot. The critically injured Hardipsingh was rushed to a hospital but died while undergoing treatment.
The reason behind the murderous attack on the cleaner is under wraps so far.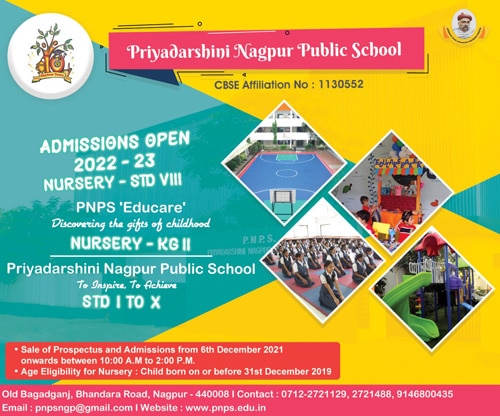 Pachpaoli PSI V M Dhongde has booked the unidentified assailants under Sections 302, 34 of the IPC and launched a search to apprehend them.