One small step, one giant leap for Nagpur University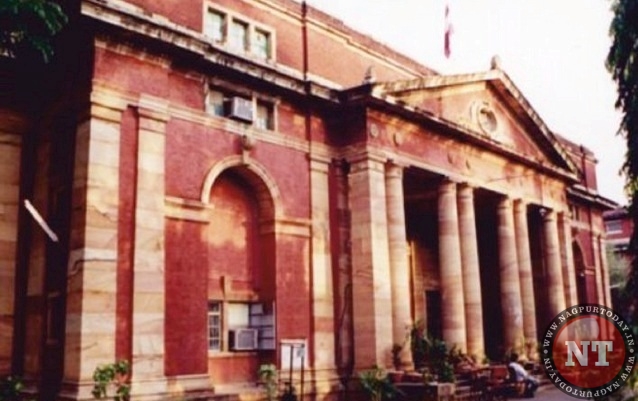 Nagpur: In a bid for leaning towards digitalisation, Nagpur University has declared that the degrees issued by it will now be available on the NSDL website as well. The decision was taken in a meeting held on Thursday in presence of registrar Dr. Siddhivinayak Kane and Prashant Prachand, Associate Manager, National Security Depository Limited (Mumbai). Deputy registrar Dr. Pramod Yavale and Dr. Neeraj Khati were also present in the meeting.
The posting of degrees online, will also reduce the risk of forgery and any other kind of manipulation with the same. Till 30th of September, degrees of previous Convocation ceremonies might be uploaded. Also, degrees of past ten years, will be uploaded in various phases. NSDL, an agency of University Grants Commission, will be providing free service to Nagpur University till 30th September 2019.