New Delhi: The Supreme Court on Wednesday allowed senior Congress leader and former union minister Salman Khurshid to assist it as an amicus curiae in the triple talaq matter.
The apex court bench comprising of Chief Justice JS Khehar and Justices DY Chandrachud and SK Kaul permitted Khurshid to file his written submissions in the case.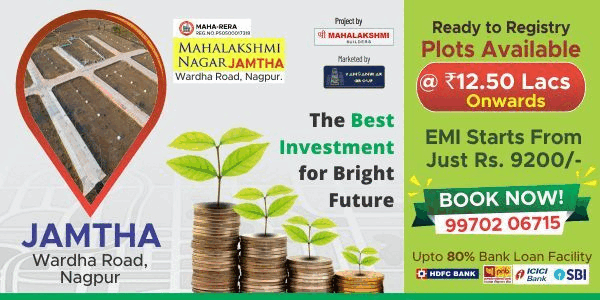 A five-judge Constitutional bench will begin in hearing of a batch of pleas challenging constitutional validity of 'triple talaq', 'nikah halala' and polygamy among Muslims from May 11.
Several women have filed a petition before the Supreme Court seeking the quashing of the triple talaq practice.
The top court has been urged to spell out whether practice of 'talaq-e-bidat', 'nikah halala' and polygamy were compatible with India's obligations under the international treaties and covenants to which it is a signatory.
During the earlier hearing, the Centre, while making its stand clear on the contentious issues had said: "Triple talaq, 'nikah halala' and polygamy violate Muslim women's right to equality and dignity and are not protected by the right to profess, practise and propagate religion under Article 25(1) of the Constitution."
PM Narendra Modi and Uttar Pradesh CM Yogi Adityanath have advocated for the rights of Muslim women and called for the abolition of the triple talaq and nikah halala.
Recently, Union Minister M Venkaiah Naidu asserted that triple talaq is not a religious issue as it has no sanction in Shariat amid a raging debate on the issue.
Notably, a petition started by the Muslim Rashtriya Manch (MRM), an Islamic organisation affiliated with the Rashtriya Swayamsevak Sangh (RSS), calling for the abolition of triple talaq, has received signatures of more over a million Muslims from across India with women in majority.