New Delhi: Amid the raging debate on Triple Talaq, the Allahabad High Court on Tuesday said the basic human rights of Muslim women cannot be violated in the name of "personal law".
The bench observed that the practice of Triple Talaq was contrary to equal rights for men and women, a news agency reported.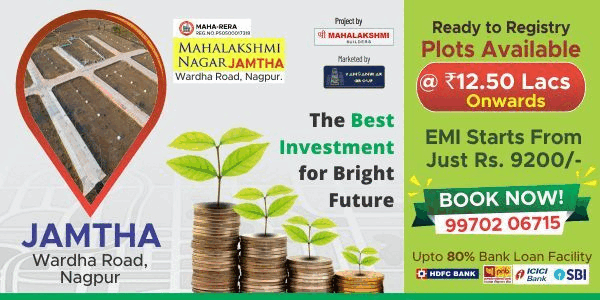 "A Muslim husband cannot give divorce in such a manner which would put a question mark on equal rights," the HC said.
The bench also said personal laws can only be applicable under the provisions of the Constitution.
In April, the All India Muslim Personal Law Board (AIMPLB) had announced that they will do away with the practice of Triple Talaq in a year-and-a-half, adding that there was no need for "government interference" in this connection.
Earlier, the Centre told the Supreme Court that triple talaq, 'nikah halala' and polygamy violate Muslim women's right to equality and dignity and are not protected by the right to profess, practise and propagate religion under Article 25(1) of the Constitution.
Describing triple talaq, 'nikah halala' and polygamy as "patriarchal values and traditional notions about the role of women in society", the Centre had said these were "an impediment to the goal of achieving social democracy" and contrary to the country's obligations under international treaties and covenants.
The conferment of a social status based on patriarchal values or one that is at the mercy of menfolk is incompatible with the letter and spirit of Articles 14 and 15," the Centre had said.
The apex court has set up a five-judge constitution bench on the issue which will begin its hearings from Thursday.