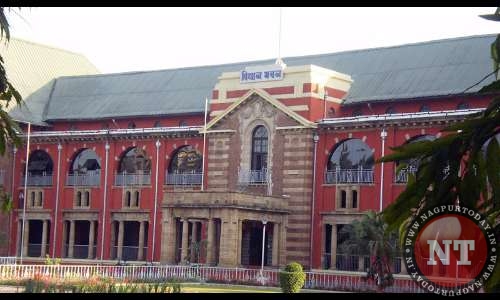 Nagpur: The Assembly on Monday witnessed 'tricky' moments over tabling of a condolence resolution before last rites of a deceased. NCP member Ajit Pawar raised the issue and demanded clarification from Speaker Haribhau Bagde over the procedure.
The Chief Minister Devendra Fadnavis on Monday tabled a condolence resolution over passing away of former MLA Chandrakant Thakur, who was also father of sitting Congress member Yashomati Thakur. Chandrakant Thakur died on July 5.
Ajit Pawar raised his doubt whether a condolence resolution could be placed in the House over death of a sitting member or former member before the last rites. He demanded clarification on the issue. The Speaker said that condolence resolution is tabled in the House after the last rites.