Tricksters rob youth of Rs 20,000 cash at SBI branch, mobiles collectively worth Rs 31000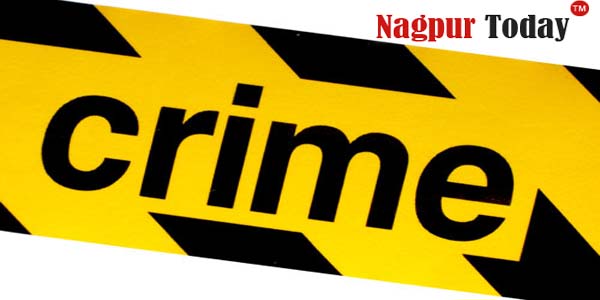 Nagpur News : A youth fell prey to tricksters and lost Rs 20,000 cash mobile phones collectively worth Rs 31000. According to police, the victim youth Anurag Chandrashekhar Mohurle (21), a resident of Sitanagar, Sonegaon, went to SBI branch at Jaiprakash Nagar to deposit a company's Rs 31000 on May 2. At the SBI branch the tricksters Santosh Ramchandra Mohite (25), a resident of Aurangabad, Sagar Baban Thorat (18), a resident of Bhurwal Sindewahi Kalyan Thane, Sunil Ranba Hatkar (22), a resident of Masalgaon, Kalyan, Satish Bhagwan Randive (24), a resident of Maralgaon, Titwala, Kalyan, Akram Shafi Mohd Chowdhary (22), a resident of Siddhart Nagar (UP, Arjunkumar Prabhhance Bharti, a resident of Gopalpur Hachha, Kushinagar (UP) met him. They first won the trust of Anurag and in the name help took Rs 20000 to deposit in bank on his behalf and also took his mobile phones.
However, they started leaving the place one by one. They even gave Anurag a counterfoil of the deposited money. However, Anurag got suspicious and went to the counter of the SBI branch where the counter man told him the receipt was a fake one. The duped Anurag went to Sonegaon Police Station and lodged a complaint against the tricksters. Police have registered an offence and are investigating the matter further.