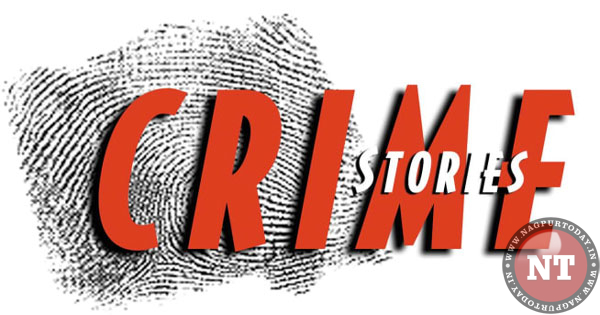 Nagpur: A trickster, posing as senior officer in CIF office in Delhi, cheated a 52-year old woman to the tune of Rs 31,000 on the pretext of paying CPF dues of her late husband.
A resident of Plot No. A304, Gawande Layout, Sneh Nagar, Seema Praful Khankhoje, told Pratap Nagar police that she received a call from mobile 6391458725 on April 24, 2019. The caller identified himself as Mahi Sharma, senior officer in CIF Office in New Delhi. The conman told Seema that CPF dues of Rs 3.31 lakh of her late husband are to be paid to her. For this, Seema will have to clear the income tax dues Rs 31,000 which her husband did not pay. The trickster further told Seema that the amount will have to be transferred to a bank account through NEFT. The accused gave her his own account number in which Seema transferred Rs 31,000 through NEFT. However, Seema soon realised she has been duped by the bogus officer and registered a case with Pratap Nagar police in this regard.
ASI Gajanan booked the conman under Sections 419, 420, 34 of the IPC and searching for him.