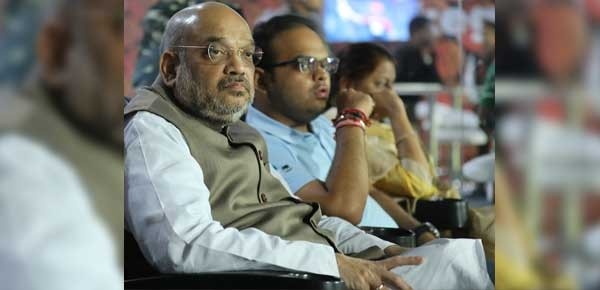 Four tribals from Purulia district of West Bengal, whose houses were visited by Bharatiya Janata Party chief Amit Shah, on Friday sought protection from Chief Minister Mamata Banerjee over alleged pressure by the saffron party to join the outfit.
The tribals visited the Trinamool Congress office at Kalighat to apprise the chief minister of their feeling of insecurity following the pressure from the BJP, TMC leader Madan Mitra said.
Although, it is not known whether the TMC supremo met the tribal villagers.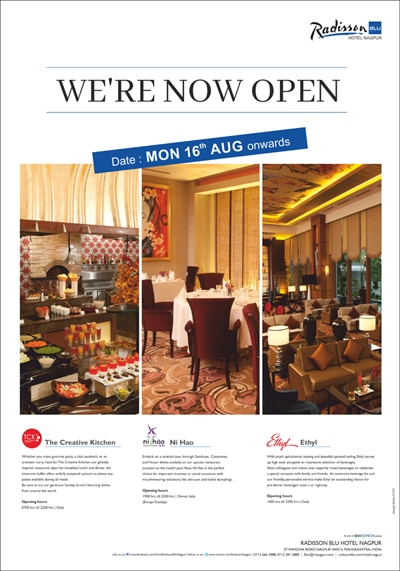 Producing the villagers before the media, Mitra claimed that they were intimidated by the physical presence of Shah and his bodyguards and therefore, rushed to Banerjee's Kalighat residence to seek protection.
He said their families were being mentally tortured by the BJP.
The senior TMC leader also claimed that the BJP chief was not offered any seat during his household visits in Purulia, adding that 'next time he (Shah) would even be refused entry by the villagers'.
Mitra said the tribal and backward cast-dominated area in Purulia, where Shah had gone on Thursday, has traditionally supported Banerjee and the people there were beneficiaries of the Bengal government's Rs 2 per kg rice and education programmes.
"For them, Mamata Banerjee's name is synonymous with that of a mother and Amit Shah is an outsider who does not know about their lives and culture and customs," he said.
Claiming that the visit of TMC MP Abhishek Banerjee to Purulia after the rural polls in May has scared the BJP, Mitra said, "West Bengal is not like Madhya Pradesh or Uttar Pradesh. You (BJP) are trying to create disturbances in Bengal. But you (BJP) won't succeed in your game plan, you will be thwarted by the people."
TMC Rajya Sabha MP Shantanu Sen said the four villagers had never been involved in politics and were feeling 'mentally traumatised and pressurised' following Shah's visit.
One of the four men, Phuchu Rajbar said, "We came to the city on our own. And we know Didi will come to our rescue on the face of threats."
The three others were his mother Astami Rajbar, Sisubala Rajbar and her son Sanjay Rajbar. They were given the party flag by Mitra and asked to repeat slogans in support of the TMC.
BJP national secretary Rahul Sinha, however, dismissed the charges and said it was the TMC's move to forcibly take the villagers into its fold.
"TMC's end is approaching very soon. So they are resorting to such falsehood and forcing people to join their ranks…The people will reply on this in the right time," he said.