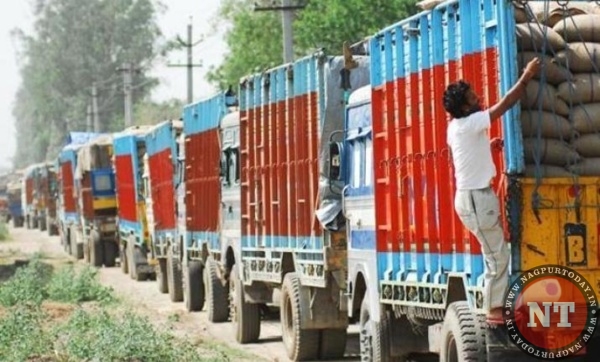 NAGPUR: Protesting the hike in diesel process and to press for their other demands, truck owners and operators have started nation-wide indefinite strike from Monday. A large number of truck operators from Vidarbha are participating in the strike called by All India Confederation of Goods and Vehicle-Owners' Associations. If the strike continue for longer, the people in general are likely to face severe problems due to inflation.
The Confederation is mainly opposing the hike in diesel process and also the premium of third-party insurance. Though Nagpur and surrounding areas are not feeling the impact of the strike, but problems may increase later as the All India Motor Congress Transport Association has also given a call for indefinite strike from 20 July.
Kukku Marwah, the president of Nagpur Truck-Owners' Association, said that Central India would be the worst sufferer from the nation-wide strike proposed from 20 July as movement of lakhs of trucks would stop completely.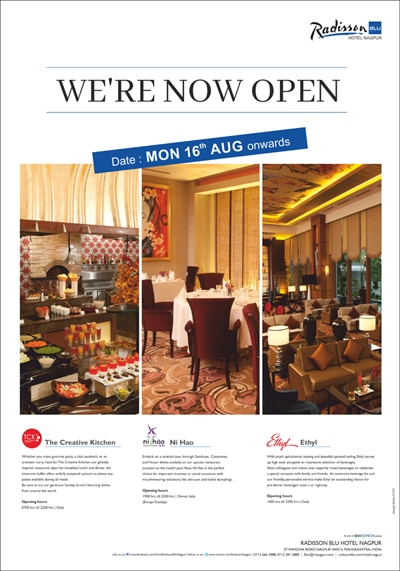 Transport business in Maharashtra had been facing tough times due to recession in the industrial sector, increase in diesel prices, and e-Way billing system in the State. The governments kept making promises after every strike but nothing was done in the last three decades to solve transporters' issues, Marwah informed. He demanded the government should intervene at the earliest to call off the strike to avoid causing inconvenience to the people in general.
e-Way Billing too draconian
Kukku Marwah, the president of Nagpur Truck-Owners' Association, termed the e-Way Billing system in Maharashtra as very dangerous for transporters. He said that transporter was the only businessman, who has to first deposit the tax before doing the business. Now, according to the State government rule, if the goods in a truck were not registered under the e-Way Billing system, then it will attract 100% fine and an additional 5% penalty. Moreover, the entire goods in the truck will be seized. And transporters will have to compensate the losses to their clients, Marwah expressed concern.