Nagpur News.
A transport establishment called New Pindi Roadways, operating from Guajarati Brahma Society Building; Gandhibagh for the past 40 years in Nagpur was broken into on July 10, 2014.
According to police sources, Ramandeep Singh alias Honey Bhandari, the proprietor of New Pindi Roadways usually opens his transport office at 10 am and closes at around 7:30 to 8 am. However at 7:30 am on July 10, 2014, a labourer who was often hired by Honey Bhandari called him and reported that the lock of his shop is broken. Honey Singh rushed to his office only to be shocked. His shop was ransacked and two Lap-tops were missing. The Almirah which hosted all documents and a cash drawer was open. Many important documents and Rs 25,000 in cash were stolen.
He rushed to the Tehsil Police Station and reported the breaking in by unknown burglars. The police personnel of Tehsil Police Station rushed with the staff to investigate the scene. The Forensic Lab expert lifted some finger-prints from the scene. The Tehsil police have registered a case of breaking in against unknown burglars under Section 457, 380 of IPC after performing the Panchanama of the spot.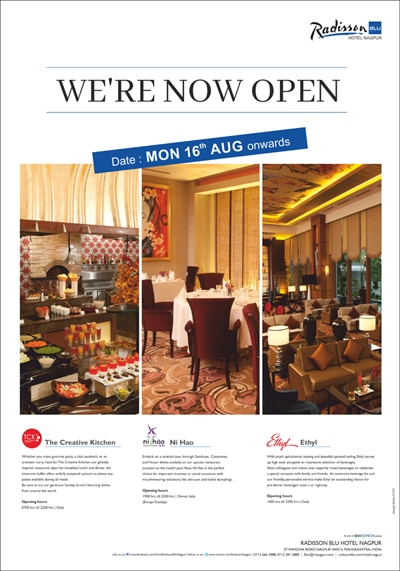 The Tehsil police have started investigation into the matter.