Nagpur/Mumbai: "Today's youth power is real strength of Maharashtra. They have gathered here with mind-set of transforming Maharashtra. 'Transform Maharashtra' platform will play a pivotal role in creating a new Maharashtra," asserted Chief Minister Devendra Fadnavis while inaugurating 'Transform Maharashtra' programme held at the auditorium of National Sports Club of India (NSCI) at Warli in Mumbai on Monday.
The function was also graced by MLA Mangalprabhat Lodha, CM's Additional Chief Secretary Pravinsingh Pardeshi, Secretary Pravin Darade and others.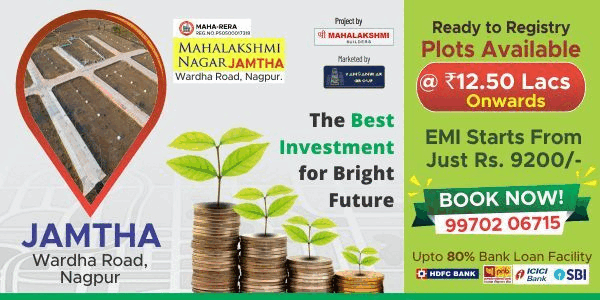 "A new India is being created under the dynamic leadership of Prime Minister Narendra Modi. 'Transform Maharashtra' is such a platform through which a new Maharashtra will be created. Today's youth power is going to provide a boost for creating a new Maharashtra. While doing this, development and progress of all sections of society will be achieved. Maharashtra will have a lion's share in creating a new India," declared Fadnavis.
To celebrate Maharashtra Day, Fadnavis had asked college students to help him tackle 11 of the state's most pressing problems including empowering the urban poor, making Maharashtra drought-free, bridging the digital divide, promoting start-ups, developing sustainable and liveable cities, creating a Swachh Maharashtra, improving mobility in cities, bringing about a 'zero-corruption' state, engaging citizens in governance, expediting justice through technology and reforming rural education are some of the issues that the Chief Minister plans to address.