New Delhi: Responding to Bharatiya Janata Party's Uttar Pradesh legislator Sangeet Som's comments questioning Taj Mahal's place in history, All India Majlis-e-Ittehadul Muslimeen chief Asaduddin Owaisi today asked if the government would tell tourists not to visit the monument.
Owaisi, the Lok Sabha member from Hyderabad, tweeted, "Traitors' also build Red Fort will Modi stop hoisting Tiranga? Can Modi and Yogi tell domestic and foreign tourist not to visit Taj Mahal?'
The AIMIM chief also said Hyderabad House in Delhi, the venue for the Centre hosting foreign dignitaries, was built by 'traitor'.
"Even Hyderabad House in Delhi was built by 'Traitor' will Modi stop hosting Foreign Dignitaries?' he asked.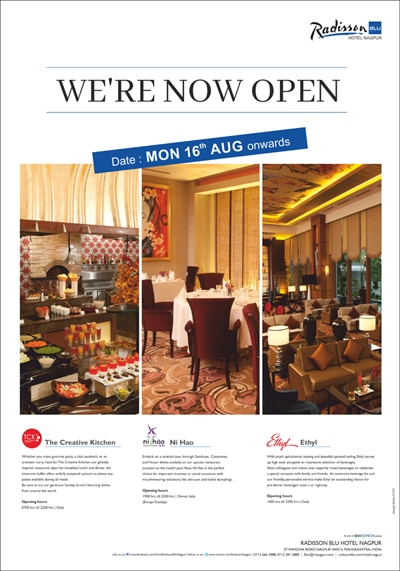 Hyderabad House was built by Osman Ali Khan, the last Nizam, on a land offered by the British.
Addressing a gathering yesterday at Sisoli village in Uttar Pradesh after inaugurating a statue of 8th century king Anangpal Singh Tomar, Som had also said invaders of India have been glorified in history.