Nagpur: Let Knowledge and Technology Development reach rural masses to enable them to do compliances and bring them into the main stream of economy. Dispersal of economis actiivites amongst rural masses is the essence of over all economic development said Krupal Tumane Member of Parliament Nagpur Rural. He was speaking at the State level workshop organised by CAIT and NIELIT AURANGABAD at Seminar Hall of The Nag vidharbha Chamber of Commerce on 14th Oct, 2017. Krupal Tumane Member of Parliament inaugurated the function and Yashpal Gogia from nielit Aurangabad explained about Digital payments and its Importance. B.C. Bhartia explained about banking, transactions based on Aadhar number and GST.
The National Institute of Electronics and Information Technology (NIELIT) in associations with Confederation of All India Traders has been awarded a project by the Ministry of Electronics and Information Technology (MeitY), Government of India entitled 'On-boarding of self organized small and medium businesses / traders on digital payment initiatives'
The objective of these training programs is to understand and adopt simplified digital payment mechanisms like UPI, USSD, BBPS, AEPS etc. In a convenient manner, which would contribute towards establishing digital economy and convey the benefits of digital payments to traders through capacity building programs.
Gagan Bhudharaja and Bharatbhai from HDFC Bank explained about digital banking Dhirajkumar of Unique Edification Authoirty of India explained details of Adhar. CA Varun Vijay Wargia gave details to changes in GST Port its implementation. The program was ended with vote of thanks by Shri Laxman. A total of about 150people from the traders participated in the event.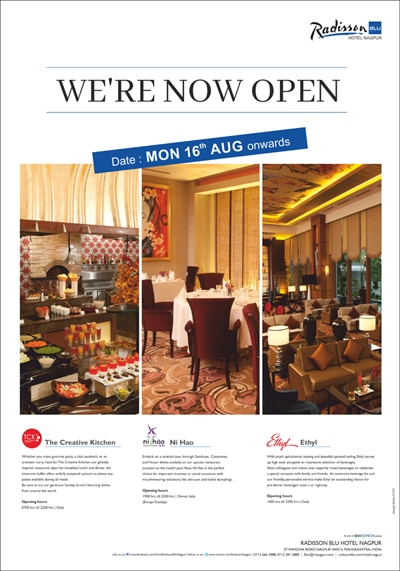 Prominetly present were Kishor Dharashivkar, Prabhakar Deshmukh, Farooque Akbani, Nikhilesh Thakar, Rajkumar Gupta, Sana Khan, Sapna Talreja, Anita Ramprasad, Anita Totewar, Jayshree Gupta, Prakash Jais, Ravindra Gupta, Satish Bang, Rajesh Ahori, Madhusudan Trivedi, Arjundas Aahuja, Sachin Puniyani, Raju Vyas, Sanjay Agrawal etc.